1.3.2021
Orla DTx Oy focuses on enhancing treatment pathway effectiveness through digitalization, Elisa Oyj will continue as one of the shareholders of Orla.
The goal of streamlining treatment pathways is always to improve the outcome of patient care and to optimize the use of healthcare resources, and therefore, the effectiveness of digital applications is nowadays assessed within the Health Technology Assessment (HTA) bodies, in Finland as well as in other countries.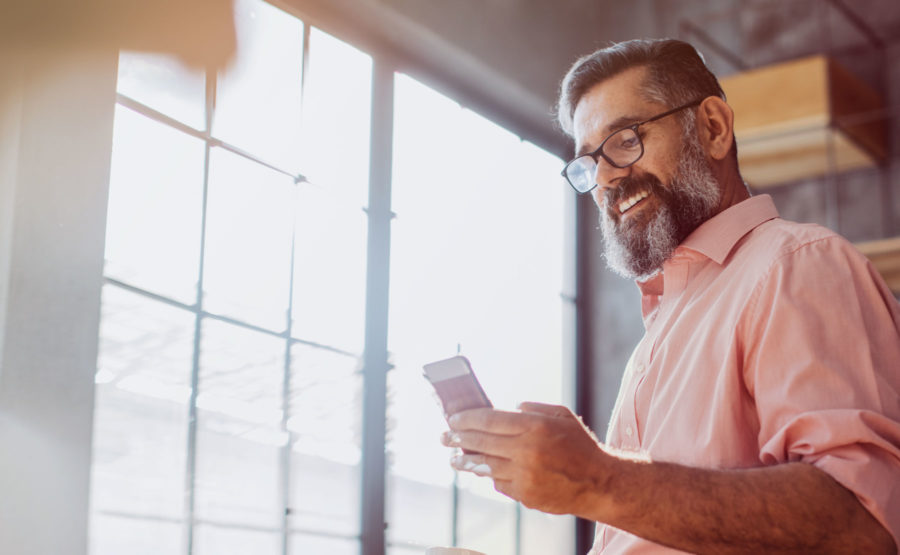 Improving treatment pathways for the benefit of the patient and the society
"Digitalization is itself just a means to an end, to enhance the treatment pathway, and thus its effectiveness must always be demonstrated. We already have two apps for patient use, one for remotely monitoring PEF-measurements in asthma and one for INR-measurements in anticoagulation. The effectiveness of both applications, i.e. the actual benefits for both the patient and healthcare, have been demonstrated. We are therefore very pleased that digital applications are now also subject to Health Technology Assessment, or digiHTA, as it makes it easier for healthcare decision-makers to assess the effectiveness when making an investment decision", says Orla's Pekka Männistö, Head of Market Access.
Long time development continues
Orla is a spin-off of one of the largest telecom operators in the country, the IoT, AI and cyber security company Elisa Oyj. Elisa started developing applications for remote monitoring already in 2014, and in 2016 Roche Diagnostics and the Finnish Institute of Occupational Health became partners in the development. The acquisition of the remote monitoring business from Elisa Oyj by Orla DTx Oy was finalized in September 2020.
In addition to existing applications, Orla is developing new digital solutions to improve the outcomes of patient care. Orla operates in both domestic and international markets in cooperation with global pharmaceutical, diagnostic and MedTech companies.
Digital Therapeutics (DTx) is an industry which requires expertise in both the development of applications, and the verification of their clinical and health-economic benefits to patients through clinical trials. The sector is still quite new, but it has gained great interest in both healthcare, and the companies that operate in it.
"For example, collaborating with Orla provides health care units an opportunity to further improve the treatment of an anticoagulant patient", says Tuomas Mäkynen, CEO of Orla DTx Oy.