We partner to build DTx's
We develop Digital Therapeutics solutions to treat serious disease together with our partners in Pharma, Diagnostics and MedTech.
We identify high risk patient populations where unmet clinical needs can be solved by Digital Therapeutics and where Digital Therapeutics have potential to improve patient and economical outcomes. Our network of development partners and exceptional access to data helps us to develop DTxs in an agile and effective way.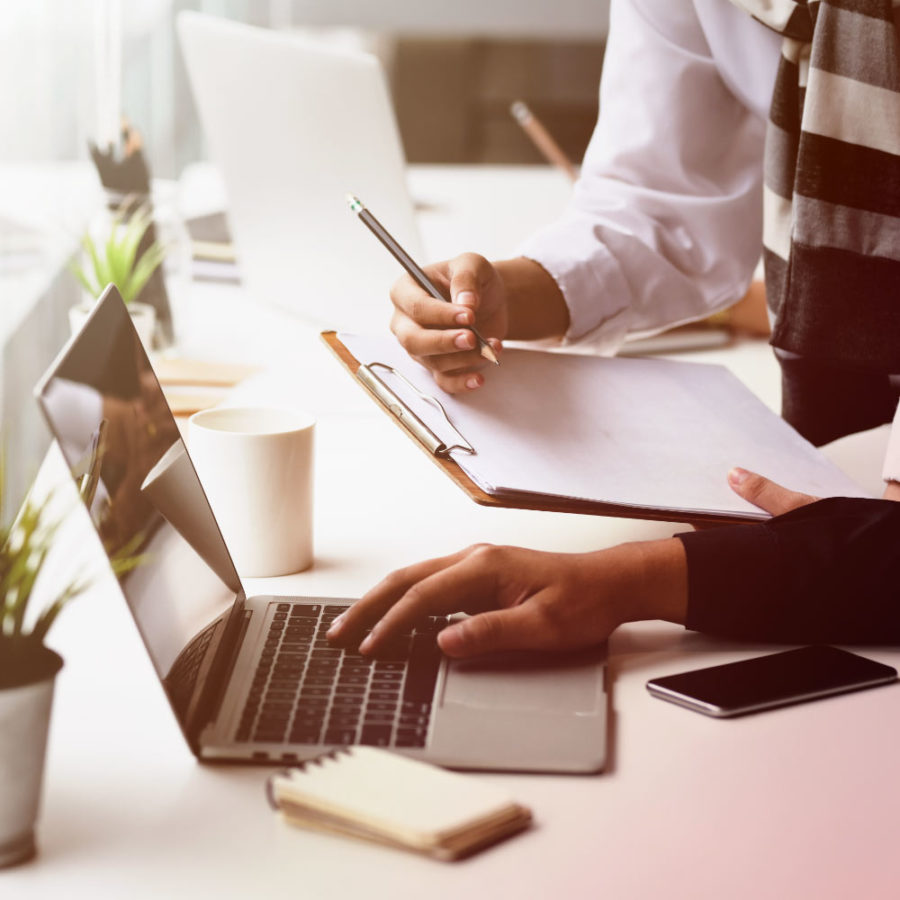 Contact us for more information!